Posted on at 11:07 am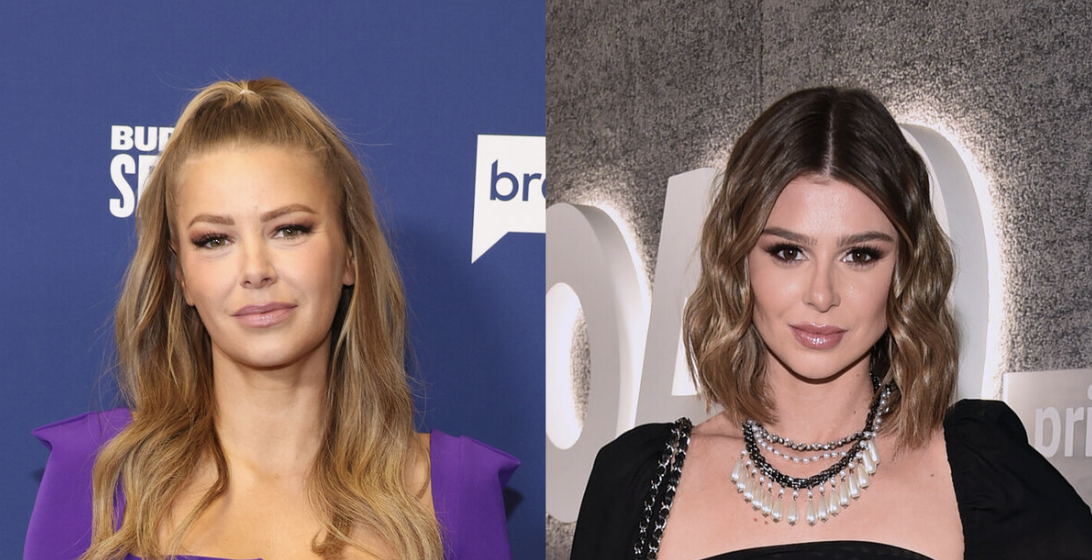 Raquel Leviss Spoke To Ariana About The Affair, Denies Threesome and Plans To Take Accountability 
Ahead of the Vanderpump Rules  reunion taping on March 23, Raquel Leviss spoke candidly about various aspects related to her cheating scandal with Tom Sandoval. She revealed details on how their romance began and whether Tom Schwartz was aware of their affair.
"It started out as a friendship, and it turned into something more. But I'm sure we'll go into detail about all of that at the reunion," Raquel, 28, told a videographer about the affair, on Wednesday, March 22.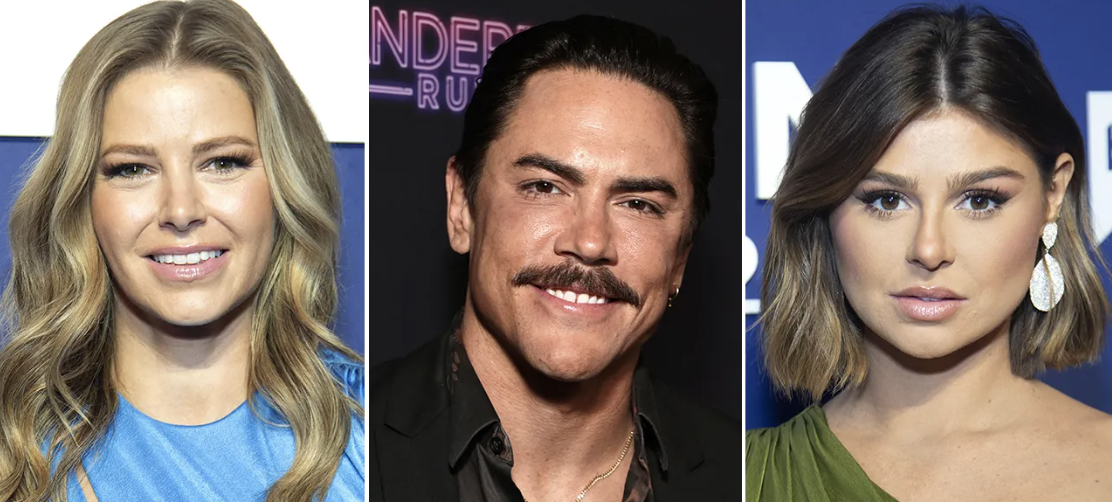 Furthermore, Raquel Leviss denied allegations that Tom Schwartz was aware of their romance while Tom was cheating on his girlfriend of nine years, Ariana Madix.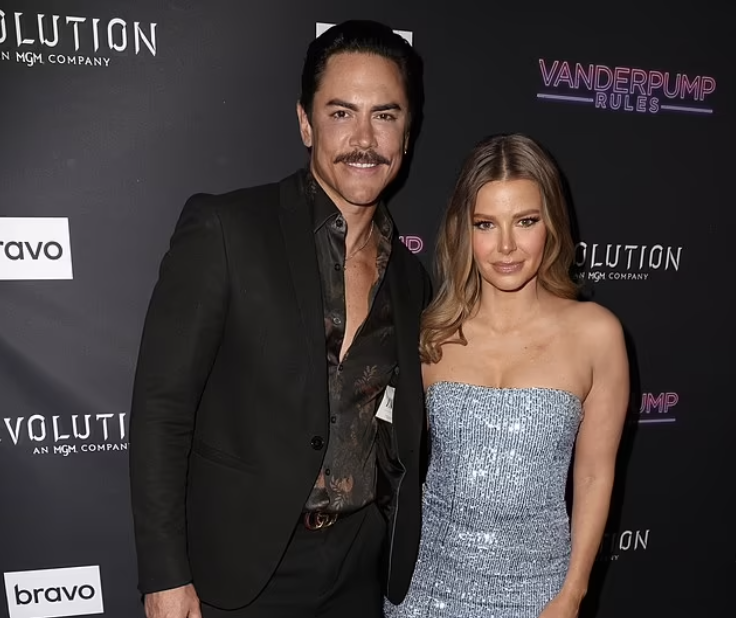 Raquel shared her thoughts on the future of her relationship with Sandoval, the owner of TomTom club, after his split with Ariana, 37. "I don't know where our relationship is going to be. We're just trying to get through these next few steps and trying to make amends, hear everybody out," she explained.
"I know a lot of people are angry, so just getting through these steps and seeing where it goes … We're not putting a label on anything," the former SUR hostess said about her future with Sandoval.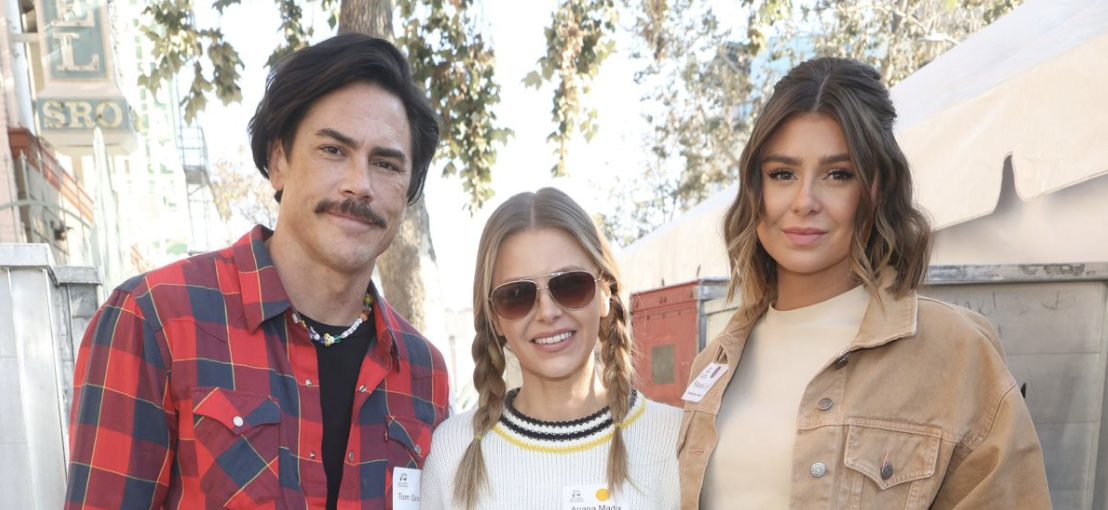 Raquel Leviss dispelled the widely-discussed rumor that her kiss with Schwartz, Katie Maloney's ex-husband, was a cover-up for her relationship with Sandoval. "That's not true," she said of the allegations, adding, "I genuinely had an interest in Tom Schwartz and there's a genuine curiosity there, so it wasn't a cover up."
Since the news of the cheating broke on March 3, Raquel verified that she has had a conversation with Ariana Madix. 
"We talked on the phone, and I apologized to her over text, but she didn't receive it very well," Raquel revealed. When it comes to what will happen at the reunion when the women come face-to-face, she said, "I know I have to take accountability for my actions, and I'm completely prepared to do that."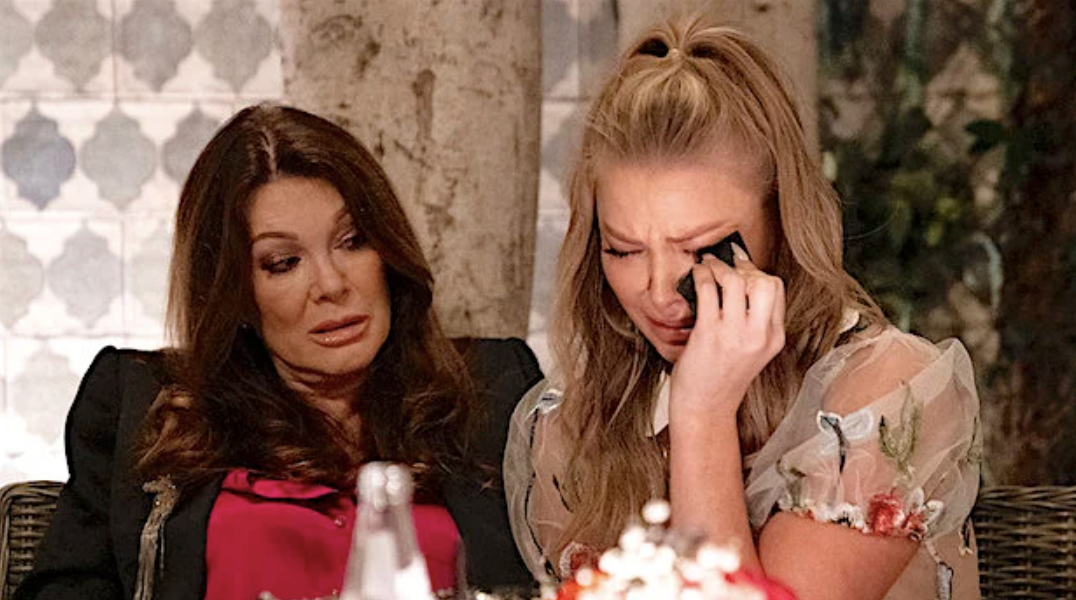 Raquel did not elaborate on the purported conflict that resulted in obtaining a restraining order against her former friend, Scheana Shay. However, she did indicate an injury above her eye and hinted that it might be linked to the alleged altercation.
"Scheana knows what happened that night. I'm not going to go into it too much, but I do have a permanent scar on my eyebrow," Raquel explained.
Despite rumors suggesting that the 28-year-old reality TV star's relationship with Sandoval originated from a threesome with his former girlfriend, Ariana Madix — Raquel refuted the claims and stated to TMZ on Wednesday, "No, that is not true."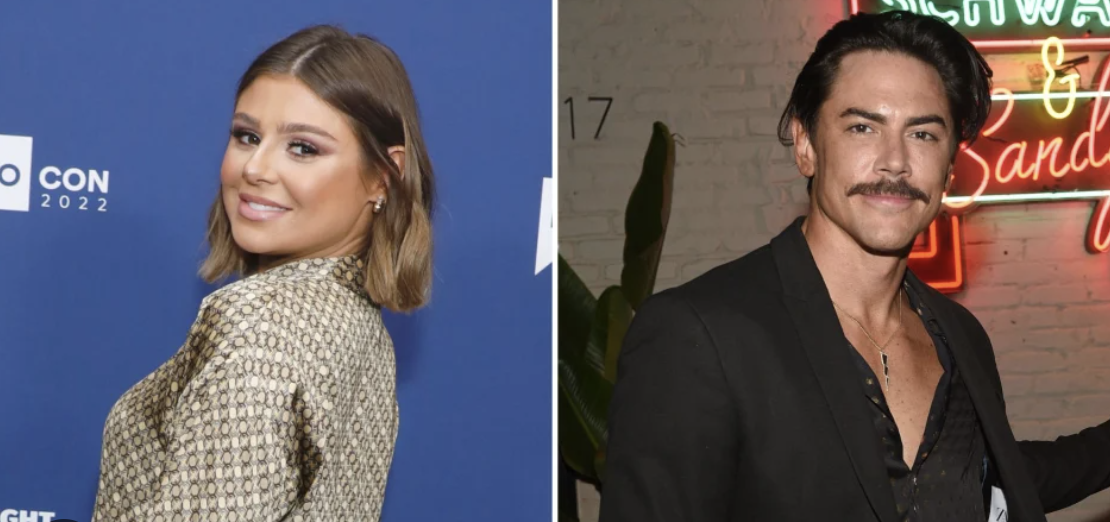 Regarding the responsibility for the turmoil caused by her affair with Tom — Raquel acknowledged that the entire situation has been, "a lot. I've kind of been off social media altogether … but I guess there's consequences to my actions. I wasn't really thinking things through too much."
As reported, Jax Taylor believes that Tom Sandoval preyed on Vanderpump Rules co-star, Raquel Leviss, amid his relationship with Ariana Madix because she was an easy target.  
The Bravo alum spoke to PEOPLE about how he found out about the affair, and explained why he he wasn't shocked by the news.
"I got a text message. It said, 'You were right all along,'" Jax told the outlet. "It wasn't shocking to me. I've known Tom Sandoval for 20 years, we grew up together. I just know his lifestyle. I know who he is, and I've said it many times. No one wanted to believe me."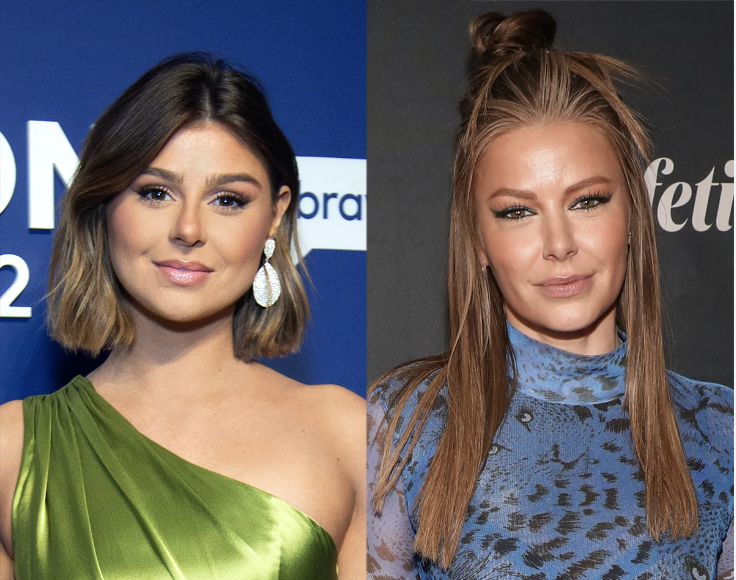 Jax acknowledged his own unfaithful past before sharing why he believed that Sandoval pursued Leviss behind his girlfriend's back. Ariana found out about the affair after an explicit video of the 28-year-old popped up on Sandoval's phone. Ariana dumped Sandoval, 40, when she realized that he had been "communicating inappropriately for months" with Leviss.
"There's a reason why it's Raquel. [It's] because she can be controlled," the 43-year-old explained. "Ariana's a very strong, independent woman — that's how Brittany is — but you can't control her. And I think Raquel's very easily influenced. I think he likes to be able to tell her what to do. I think she's very codependent, and I think he preys on that. He can control her and she'll do whatever he says. And she's a fangirl a little bit. That wasn't happening with Ariana."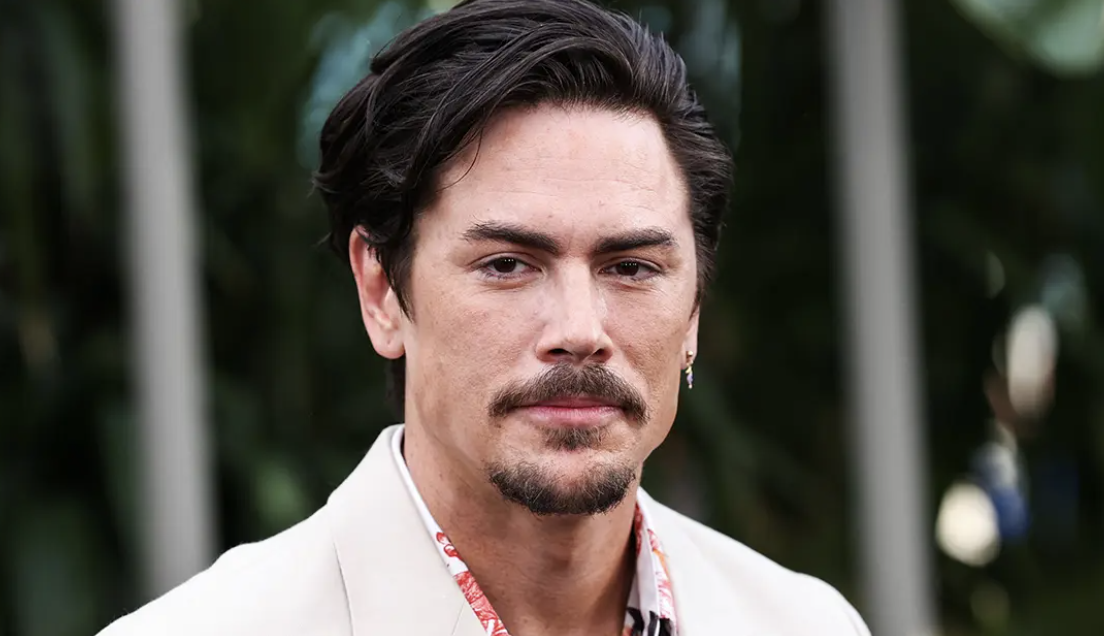 Jax called out Sandoval's March 4 apology, in which he asked fans to leave his pal and business partner, Tom Schwartz, as well as "my friends and family out of this situation."
"I've done my fair share of bad things, but where I have a problem is having your crisis PR team write you a message," Jax said. "You got to step down from your little pedestal for a minute. Stop making this about Tom Sandoval and making do better decisions. You should have called [Ariana] first. There's just no empathy there."
Sandoval posted an apology to Ariana, days later. He called himself "selfish" and wrote that he regretted the "reckless decisions that hurt somebody I love."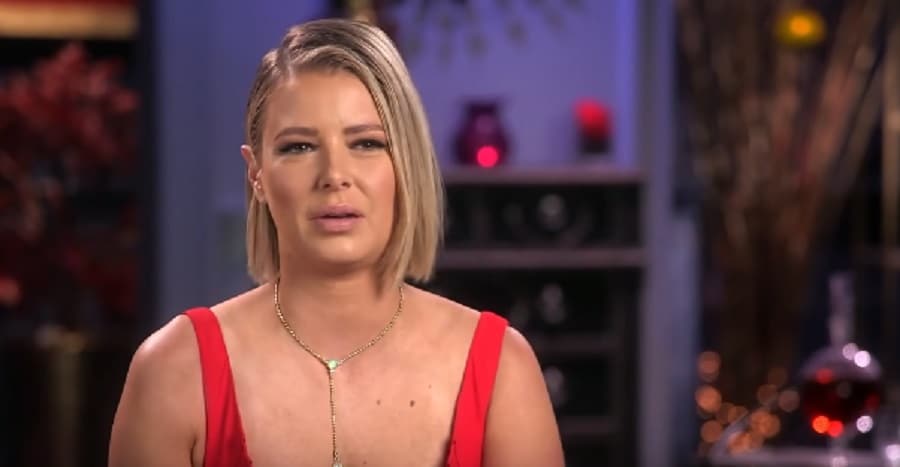 Jax's wife, Brittany Cartwright, noted the order of the apologies, commenting — "Because he didn't say 'I'm sorry' to Ariana first, I think that's what was not a good look."
Jax believes that Schwartz knew about the affair before it was publicly exposed. 
"Schwartz has known," Jax said. "I talk to Schwartz all the time. He told me. I don't know how long, but it's been at least a couple months. Again, this is a controlling thing. He controls Schwartz. One can't be without the other. They're not good separate, they're only good together."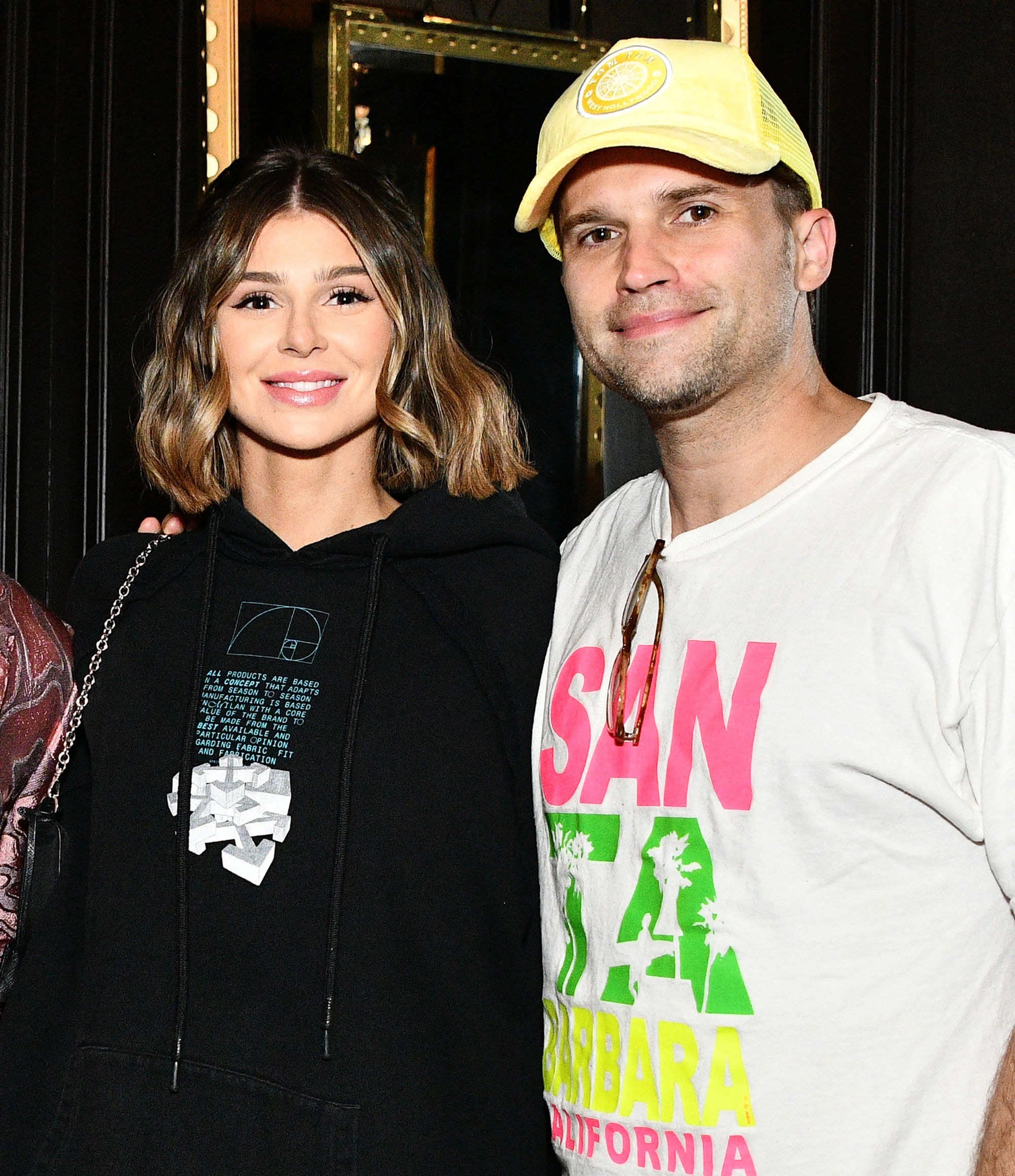 Brittany also heard that Schwartz, 40, "found out recently, before it dropped." 
"I think Schwartz is a good guy," Jax asserted. "He's not going to rat on his friends. Sandoval's being very selfish. He shouldn't have put Tom in that position."
Jax believes that Sandoval viewed himself as untouchable. 
"When you get to a certain point, you think you have this diva mentality where you're just not going to get in trouble and you're not going to get caught," he said. "He's gotten to that point where he's [thinking], 'I can't be touched. I can do whatever I want.' And it caught up with him."
Jax added — "I don't want to say I told you so. I've been down this road. It's a scary, dark place where he is right now, but he put himself there. He's got to be man enough to own it and give Ariana her space."
Brittany shared that the couple would be on board with making appearances on the Bravo show, as they've remained close friends with many of the Pump Rules cast members. Bravo approached VPR alum and Sandoval's ex, Kristen Doute, to film for the current season, after news of the affair broke. 
"Whether it's that show or another show," she said. "We're ready for some reality TV back in our lives."
Vanderpump Rules airs on Wednesdays, at 9 pm ET, on Bravo.
Stay Connected With All About The Tea: Twitter Ι Instagram Ι YouTube Ι Facebook Ι Send Us Tips


#Raquel #Leviss #Spoke #Ariana #Affair #Denies #Threesome #Plans #Accountability